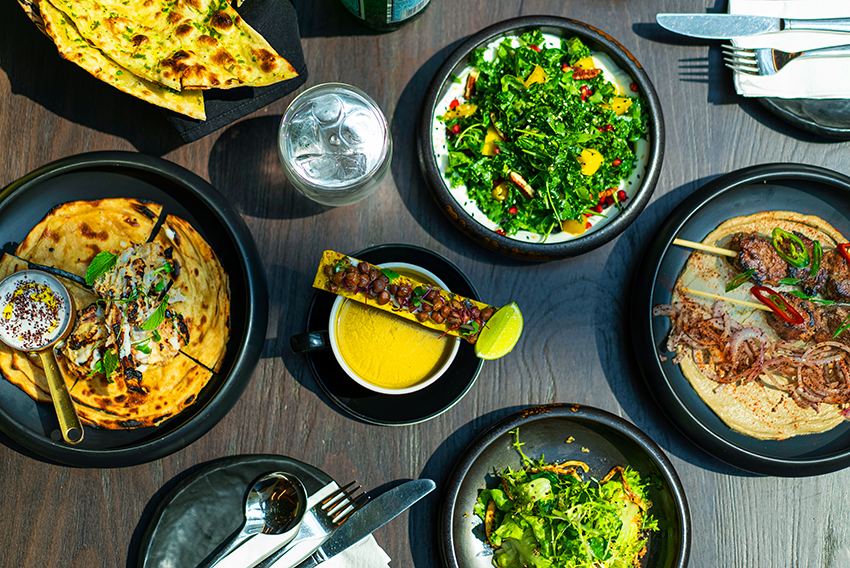 Renowned for its unique take on Indian food with a global twist, Farzi Dubai offers an enticing menu which marks the next evolution of the international Indian brand.

Featuring worldwide inspired, playful Indian food that is in line with Farzi Dubai's core values, the menu promises an exciting gastronomical experience not to be missed. Diners can expect to indulge in all-time favourites alongside unique and fresh dishes developed by our culinary geniuses.

We look forward to welcoming you at our Farzi outposts in Mall of the Emirates or City Walk.